Saturday, July 11, 2009
Saturday, January 3, 2009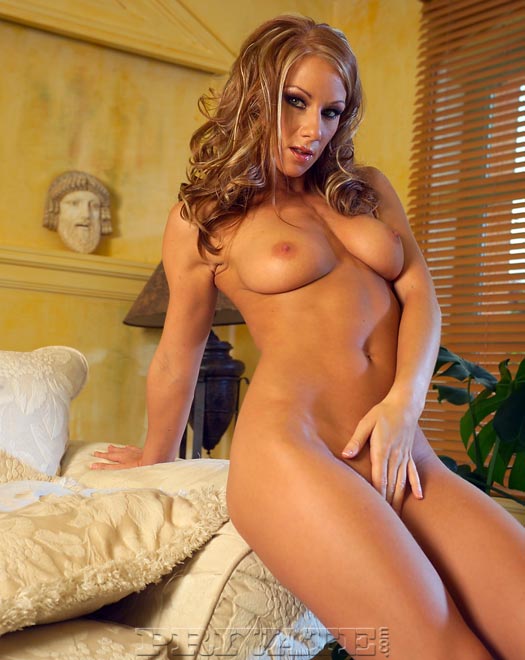 Yet another lovely beauty from Budapest. I'm not sure what it is about Budapest, Hungary but every time I check on one of my favorite foreign born stars they seem to have been born there. Perhaps this is a sign that I need to take my medical degree and move shop to Budapest, but at this point I'm content to stay in the United States.
Julia Taylor speaks English, but obvioulsy it's not her first language. She has a cute accent, and has appeared predominantly in films prodcued by 'Private' and Mario Salieri productions. Salierei is really a master, I can't understand a word that's said in his movies, but I still think each and every one of them is a gem for the most part. He really has an eye for talent and there are so many stars in his film that outshine most American starlets working today.
I think the first film I saw her in was 'Talent Scout' which starred the beautiful Eva Black, and she played a maid. It left quite an impression on me, but I never really caught her name so it wasn't until years later that I started to see her popping up all over the place and she really cemented a place in my heart after that.
She has a wonderfully curvy body, with a nice sized chest, and a seemingly insatiable desire for sex. She really gives a great performance each and every time out. She seems like a great actress, but then again, conisdering the movies I see aren't in English everybody seems to be giving great performances.
She also appears in some shots for websites, but the majority of her work is in films. She also recently appeared in a milf themed video, or at least the title said it was, which very strange because the last thing I think of with Julia Taylor is MILF, she is just hot. End of story.
Favorite Movie:
Talent Scout
Least Favorite:
Kiss of Death
Friday, December 19, 2008